Debbie, one of my long-time students, sent me a question yesterday:
"Would you write a blog post on stuck prana? How does it get stuck. And what can you do to shake it loose?"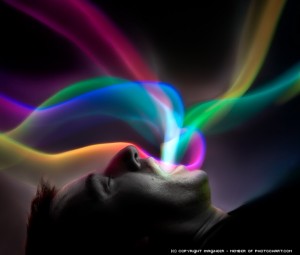 Prana: What is it?
---
It is very easy to get all kinds of crazy when we start talking about Prana. First, prana and Prana are not the same things. Prana with a lower case P is breath. Prana with a capital P is the body's vital life force or energy. It's also, somewhat mistakenly, called spirit. Many have never heard of Prana but most people have Chi or Qi, this is just Prana by a different name. The main vehicle for Prana to enter the body is through breath—food is another vehicle but that is another post for another day.
read more