I am out delivering some gifts but there are so very many of you that I want to share this gift with that the only way I can reach you all—some of you live VERY far away!—is to put this all online. I hope you've had a very Merry Christmas!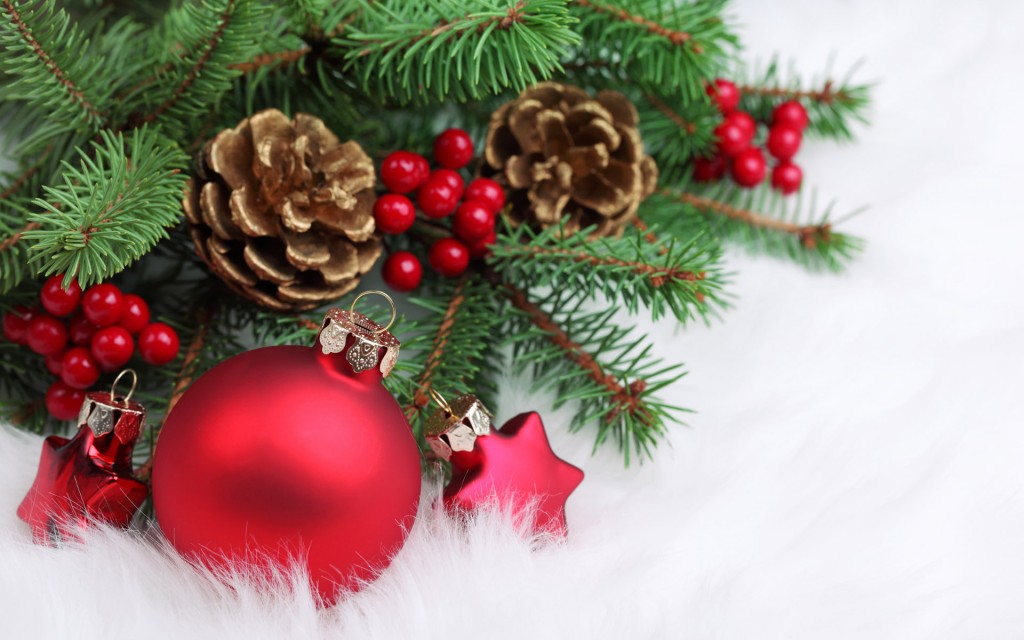 I wish you a very Merry Christmas!
I've made a special gift for you, I hope you enjoy it!
Just click the present below.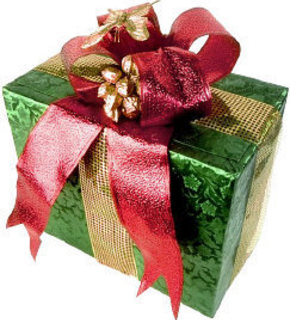 You can also download this and other free sessions via the download page.