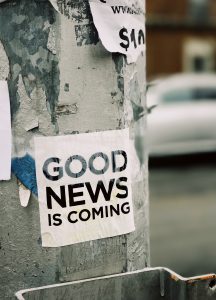 Usually, when someone asks me what I want, I struggle just a little. The reason is simple, I have few preferences left. There is, however, one great desire that I have and it drives just about everything that I do. It wakes me up in the middle of the night and sings to me. It sits next to me in the empty car as I drive. It is the thread that runs through the malas hanging 'round my neck, that glides over my fingers as I chant.
In yogic terms, I am in trouble. This is attachment. This desire will bind me. If that's the case, then I welcome the shackles that it carries.
I have written and written, then prayed and meditated and written some more; all to feed the fire of this great desire. It is almost time to reveal the work. I have already asked some of you to help me; I will ask more in the days to come.
What is this great desire? What is it that consumes me? To share what I have received, to give what I have been given. Help me. You are my only hope. All I need, all that I ask, is that you share your story with me and let me share it with others.
What's Your Story?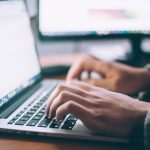 Will you take a few minutes of your day and share your story? Will you share how Amrit Yoga has helped you? Will you share a class or workshop or reading these blog posts or studying with me impacted you? Just a short, little paragraph—3-5 sentences, that's all. I've already emailed a personal invitation to some of you. I will send out more invitations over the next few days. If, after reading this, you don't want to wait for an invitation, email your story to me at ramdas@bhaktihouse.us.
Thank you so much dear Ones.

Again and Again,
Jai Bhagwan